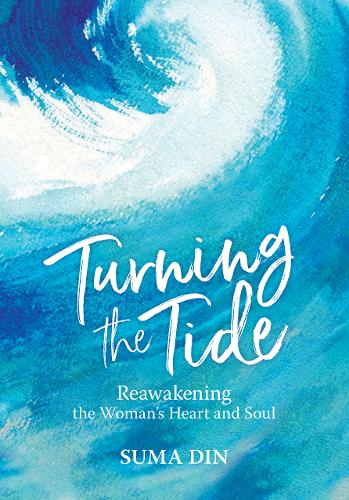 "A book on the journey and different stages of a woman's life, from the inception of the soul to the end of life on Earth. Words of wisdom, guidance and compassion from the Qur'an and sayings of the Prophet (peace be upon him) pave the way, and inspire the reader to reawaken their heart and soul. With contemporary thoughts, words of wisdom, guidance and inspiration." Goodreads
I'm only 90 pages into this book, but I already know that this is going to be one of my all-time favourites… I can feel it. Because this is a "first-impressions" post, I'm not going to spend too long going over the premise and structure of the book because I will go into much detail on that in my review once I've finished reading -this is just about all my initial thoughts, which are of course subject to change!
I went into this book with zero expectations, and I honestly think that was the most fitting approach, in this case. Anyone who knows me well, knows I'm very much a reflecting kind of person, and I love to reflect on past events and the present and the future and life, and this makes this book perfect for me as its entire premise is on the journey through a Muslim woman's life.
Continue reading

"First-Impressions: Turning the Tide: Reawakening the Woman's Heart and Soul by Suma Din"