Hey guys! It's been ages since I did one of those monthly reading things (but if you think about it, I haven't been doing blogging for very long either, sooo), and even though my reading for this month (as you will soon see) is a bit of a (diverse?) mash-up, I'm still going to try and make it look organised 😉
What have I completed this month so far?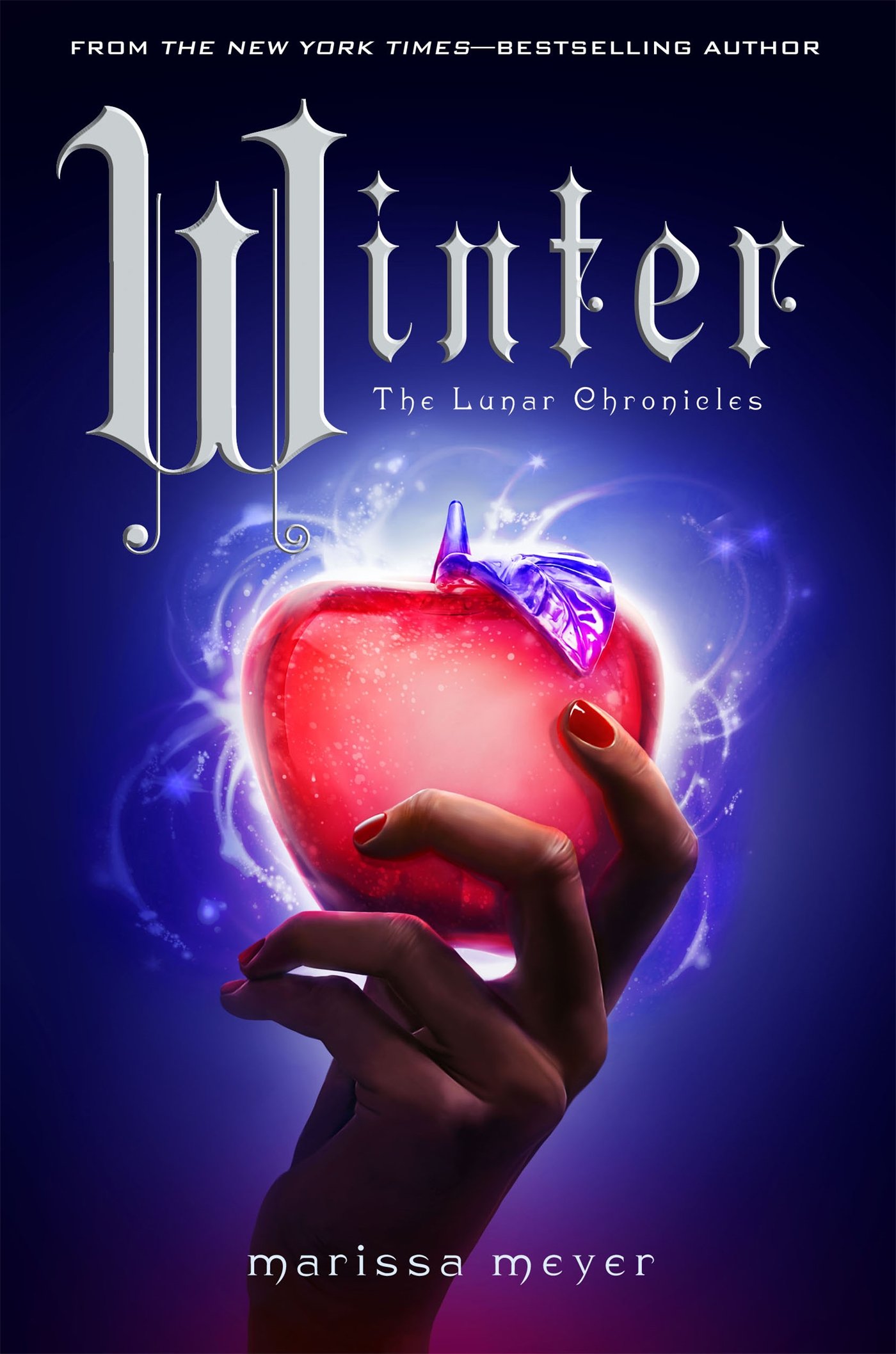 Rating: ⭐️⭐️⭐️⭐️⭐️
Synopsis: Princess Winter is admired by the Lunar people for her grace and kindness, and despite the scars that mark her face, her beauty is said to be even more breathtaking than that of her stepmother, Queen Levana.
Winter despises her stepmother, and knows Levana won't approve of her feelings for her childhood friend–the handsome palace guard, Jacin. But Winter isn't as weak as Levana believes her to be and she's been undermining her stepmother's wishes for years. Together with the cyborg mechanic, Cinder, and her allies, Winter might even have the power to launch a revolution and win a war that's been raging for far too long.
Can Cinder, Scarlet, Cress, and Winter defeat Levana and find their happily ever afters? Fans will not want to miss this thrilling conclusion to Marissa Meyer's national bestselling Lunar Chronicles series.
---
What am I currently reading this month – novels – for pleasure? 
Synopsis: The third installment in the all-new series from the #1 NEW YORK TIMES bestselling author Maggie Stiefvater!
Blue Sargent has found things. For the first time in her life, she has friends she can trust, a group to which she can belong. The Raven Boys have taken her in as one of their own. Their problems have become hers, and her problems have become theirs.
The trick with found things, though, is how easily they can be lost.
Friends can betray.
Mothers can disappear.
Visions can mislead.
Certainties can unravel.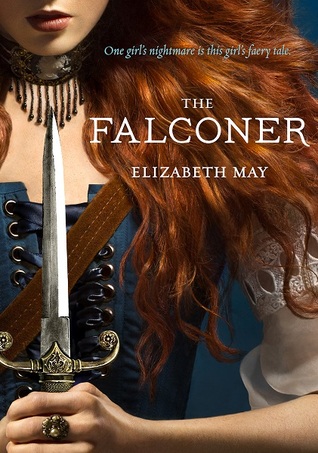 Synopsis: One girl's nightmare is this girl's faery tale
She's a stunner.
Edinburgh, 1844. Eighteen-year-old Lady Aileana Kameron, the only daughter of the Marquess of Douglas, has everything a girl could dream of: brains, charm, wealth, a title—and drop-dead beauty.
She's a liar.
But Aileana only looks the part of an aristocratic young lady. she's leading a double life: She has a rare ability to sense the sìthíchean—the faery race obsessed with slaughtering humans—and, with the aid of a mysterious mentor, has spent the year since her mother died learning how to kill them.
She's a murderer.
Now Aileana is dedicated to slaying the fae before they take innocent lives. With her knack for inventing ingenious tools and weapons—from flying machines to detonators to lightning pistols—ruthless Aileana has one goal: Destroy the faery who destroyed her mother.
She's a Falconer.
The last in a line of female warriors born with a gift for hunting and killing the fae, Aileana is the sole hope of preventing a powerful faery population from massacring all of humanity. Suddenly, her quest is a lot more complicated. She still longs to avenge her mother's murder—but she'll have to save the world first.
The first volume of a trilogy from an exciting new voice in young adult fantasy, this electrifying thriller combines romance and action, steampunk technology and Scottish lore in a deliciously addictive read.
---
What am I currently reading this month – for studies?
---
What am I currently reading this month – ongoing non-fiction?
---
Other current on-going reads…
---
Sooo, that is all the books I've got going on in February! Also, please keep in mind I have upcoming exams, which means lots and lots of revision, which means lots and lots of time spent… which means limited time on reading (sadly). So, I'm not going to do a dedicated TBR for the month, I'm just going to see what happens – f I even get a book done this month (who knows?)… and stuff.
Anyways, you guys, tell me about your February reading? Have you read any of the books I've mentioned in this post?
Speak to you later!