August is here and I am actually shook. Where has the summer gone I feel cheated. I read 18 "books" (on Goodreads) but they make up both novels and novellas. It was an insane reading month and at one point I was reading a book and a half a day. However, this is where it ends – I really don't want to be reading this much fiction, and I'm going to be focusing more of my time on reading non-fiction or procrastinating reading non-fiction or trying to win (but consistently losing) at Monopoly.
Continue reading

"July Wrap-Up | Insane (for me) Reading Month"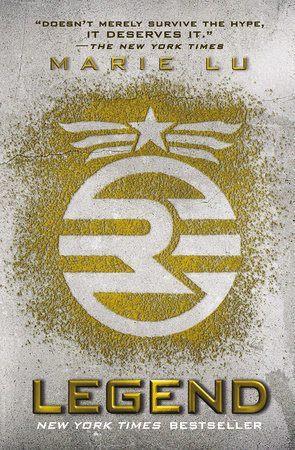 Rating: ⭐️⭐️⭐️
So, as you guys may be able to guess by now… I'm off school, which means between all the extra chores and other things, there is a time when you're left wondering what exactly you're going to do with your time.
I've been seeing this book everywhere – OverDrive, the library, in my sister's bedroom – for a really long time, and it took boredom to beat me into finally reading this.
And honestly, this book isn't bad. It really isn't. I didn't expect it to be amazing anyway, I just thought it might have been a bit more of what it actually was.
Continue reading

"Legend"