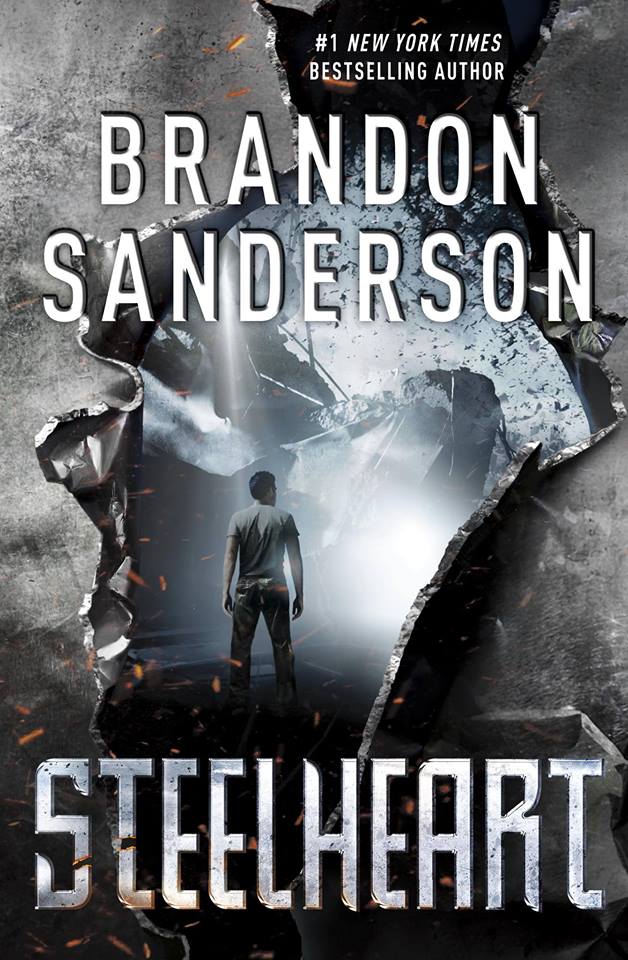 Title: Steelheart /Author: Brandon Sanderson/ Published: 2013/ DNF-ed
I thought I would LOVE this book. I tried so hard to love this book. Unfortunately, it ended up as another DNF for me, which I'm sad about. I got to about 100 pages until I realised it probably wasn't going to get much better for me.
The beginning was strong, and threw me right into the realms of this well-crafted world, but then after that things began to go downhill for me and I realised I would probably enjoy another book more.
Continue reading

"Steelheart"