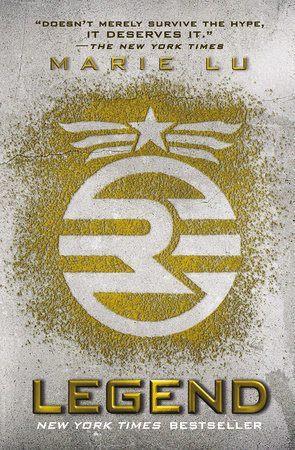 Rating: ⭐️⭐️⭐️
So, as you guys may be able to guess by now… I'm off school, which means between all the extra chores and other things, there is a time when you're left wondering what exactly you're going to do with your time.
I've been seeing this book everywhere – OverDrive, the library, in my sister's bedroom – for a really long time, and it took boredom to beat me into finally reading this.
And honestly, this book isn't bad. It really isn't. I didn't expect it to be amazing anyway, I just thought it might have been a bit more of what it actually was.
Continue reading

"Legend"