Hey everyone, welcome back to my blog. Recently, I took a trip to the library – and I kid you not when I tell you my family had to drag me away. I was rather displeased, to say the least. However, I did manage to snag some promising reads, so I thought I'd share them with you all in this post! Let me know your thoughts on them.
A Reaper at the Gates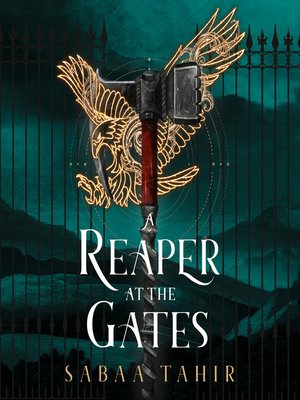 When I saw this book at the library, which previously didn't even have A Torch Against the Night, I was so surprised that I stopped and stared at the shelf for a good 7 seconds, before snapping to my senses and grabbing it before anyone else could (luckily there was another copy there, so other Sabaa Tahir fans still have hope). I've been meaning to read this for SO LONG. I think I finished the second book literally months ago, and when this was released all I could do was scream when all the praising reviews poured in. Now I finally have a copy on my hands and I can't wait to find time to read it.
The Hazel Wood by Melissa Albert
You need not tell me because I know I say this in 99% of my TBR, hauls and other posts when talking about books I haven't read yet – but I literally have been meaning to read this for so long!!! I think I'm over a year late for this one, I remember when this book was just buzzing and everyone was talking about it, but since when was I up to date with hyped books? Obviously never, so one cannot expect more from me.
I've been eyeing this one on my bedside table ever since I borrowed it, mainly because it looks like such a short and sweet read compared to all the other books I've got which are humungous and kind of terrify me.
Persuasion by Jane Austen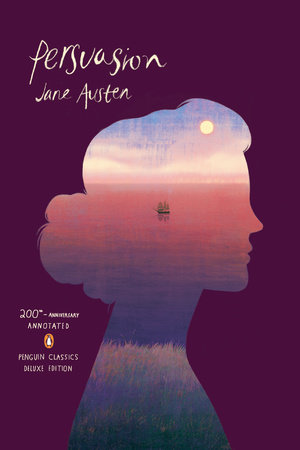 One of the best things about classics, other than the fact that they are classics, is that there is such a wide variety of covers to choose from! But anyway, I was plunged into the world of Jane Austen with my wonderful friend Hannah last summer… oh my God, was that last summer?! I literally cannot remember and I'm too terrified to figure it out properly because if that was two summers ago, I'm going to freak because time has most definitely cheated me.
Moving on, I absolutely loved it. Last week I read Emma, and I also really enjoyed it, so now I am excited to delve into yet another Jane Austen read and actually can't wait.
Shirley by Charlotte Bronte
Keep your eyes pealed for more Bronte-related posts hitting this blog! I recently read Jane Eyre, was completely blown away and out the window, absolutely loved it, and now I'm super pumped to read another Charlotte Bronte book.
My review for Jane Eyre will be out soon, however I do want to finish a book that an author has given me in exchange for an honest review because I haven't gotten down to that yet and I do feel rather bad because I'm terrible with time management.
These type of classic books are kind of new waters for me? A bit?? So I'm kind of anxious/nervous/worried I won't like it… we'll see how it goes.
These are definitely a wide variety of books I have here! Let me know your thoughts on them, and what books you think I should read next. Speak soon 🙂