Hey everyone!
This post is on to a subject I feel isn't really talked about that much in the book blogger community. There is a massive amount of conversation on books, but what about obtaining them? Because as sad as it is, books are so expensive – especially the gorgeous super aesthetically pleasing hardcover ones that just make me want to swoon from the beauty of it. 😭
As you can probably tell from this blog, I read a fair amount of books. Probably more than the average person, although the older I get the more doubtful I am of the very existence of an "average" person. So, I thought I'd share some of my "tips" on getting free (or cheap) books! 
OverDrive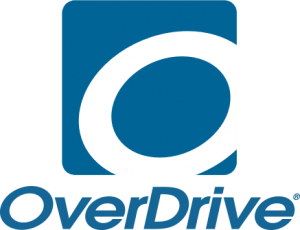 If you've been following this book for a while, you probably know that I use OverDrive. I haven't really explained what it is, but I have mentioned it. This app provides me with so many books I would be unable to read otherwise. 
Basically, all you need is a library card from a library that has OverDrive. If you don't know what it is, just Google it and come back (because I'm lazy lol). If you do know, congratulations – you are saved an inconvenience!
The trick is to go to the biggest library you can find. The bigger the library, the more books they're likely to have on their OverDrive app. It also has audiobooks, as well as ebooks. Also, you can actually have multiple libraries on there, so I have two, and I'm constantly using both. Along with my own regular trips to my library and OverDrive, as well as my own Kindle bookshelf, I always have plenty to read, thank God! 🙂
The Library
Yes, I know this is stating the hugest obvious ever, but I kind of had to, to be honest. The bigger the library, the wider selection of books. Even driving a little further away than normal to get to a huge library every month sounds 100% worth it to me.
Project Gutenberg
When it comes to classics, Project Gutenberg has them all! I would 10/10 recommend checking them out if you're an avid reader of classics, as they're all presented on the website in several different formats to choose from.
And those are my small tips. To be honest, the only real tip was OverDrive, but the other two are very useful as well – and I am talking about what I personally use too. I hope this will help you 🙂