Hey everyone, and welcome back to another Top 5 Tuesday!
I'm going to start off with all the crews. Of course I'd want to be friends with all the crews in these three books but since I can only choose one of each I'd have to say: Blue, Inej and Scarlet. And I don't just mean these three books I mean these three series, because I know Scarlet only appears in book two but by the cover of Cinder I mean The Lunar Chronicles.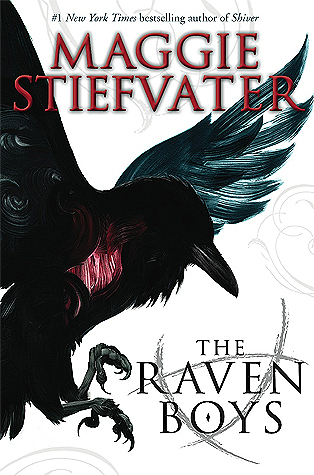 It is no secret I love both The Help and Anne of Green Gables. From The Help I'd want my best friend to be Minnie since she is such a character – she's so funny and strong and hard-working, I just love her. From Anne of Green Gables – yep, you guessed it – Matthew Cuthbert. Just kidding. Anne Shirley, of course!
What characters from books do you want to be your best friends? Let me know in the comments, I would love to know! Speak soon!