My reading is just going ALL OVER THE PLACE. it is a bit of a mess. But, that's what WWW Wednesday posts are for – laying it all out, sorting it all out, and trying to make sense of things. Let me know if I did a good job of it. And comment below and tell me if you also tend to start a million books at once?
What am I currently reading?
Yes, I am still rereading Anne of Green Gables. It is pretty slow business since I tend to end up rereading a sentence or paragraph that really strikes a chord with me and so it means double reading = double enjoyment. 
However, I am nearing the end which means less ranting about this specific Anne book and moving onto the rest of the series but I want to try and balance my reading so while I am rereading this series I also want to plough my way through some other books I haven't read before.
The thing is I'm not that good at balancing books. Perhaps I'll make a post about it. Plus I have quite a bit of required reading.
Progress with this book is just as lax as before. I think I'm nearing 10% on it. To be honest I just don't think I'm in a fantasy reading mood right now. I've read so much fantasy this past year that my brain has kind of reached a point of saturation where I need to stop and take a break.
This doesn't mean I don't like it or am not liking it so far – it's just that I'm not in the mood of reading it, I think – because I can't think of any other legitimate reason as to why I don't like it because the writing's good, character's good, and there's plenty of stuff that's going on to keep me completely intrigued.
Let me know if you had the same issue with this book or if it's just me.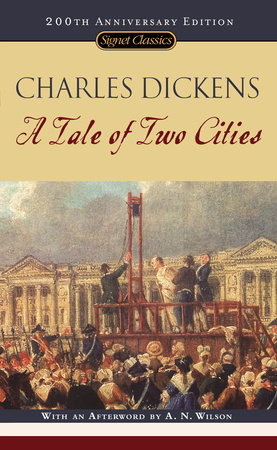 Yes, I have started ANOTHER book. What is wrong with me? I started the first chapter and I was like oh my gosh I have to read it. Because it's been on my bedside table for, umm, a couple 2-3 years? Yes, I am rightfully ashamed of myself. It really is terrible (both starting a new book and having not start it again).
I read Oliver Twist by Charles Dickens and it's absolutely one of my favourite books of all-time (well… that list just keeps on getting longer and longer)
Fun fact: a book actually made me want to read this book. Can you guess which one it is? It's something I've read recently. If you can guess it, then I'll be sure to send you a shoutout on my next post 😉
What have I recently read?
Check out last week's WWW Wednesday for that.
What do I want to read next?
Check out my August TBR, because yes, I didn't finish it in August.
What books are you currently reading? Speak soon!