*I accidentally scheduled this post to a week early!* >.<
Hey everyone! It is another Top 5 Tuesday – and this week's topic is especially unique compared to the others, I think – and I had sooo much fun choosing the five maps I was going to include in this post…
Lord of the Rings by J. R. R. Tolkien 
Ok fine, to be fair I haven't read the LOTR books, although I did start The Fellowship of the Ring. However – I have watched all of the movies multiple times, and I know enough to know that the Lord of the Rings maps are absolutely beautiful and I love all the places and names and species in Lord of the Rings anyway, so to not include this map in this post for myself, would be shameful!
Six of Crows & Crooked Kingdom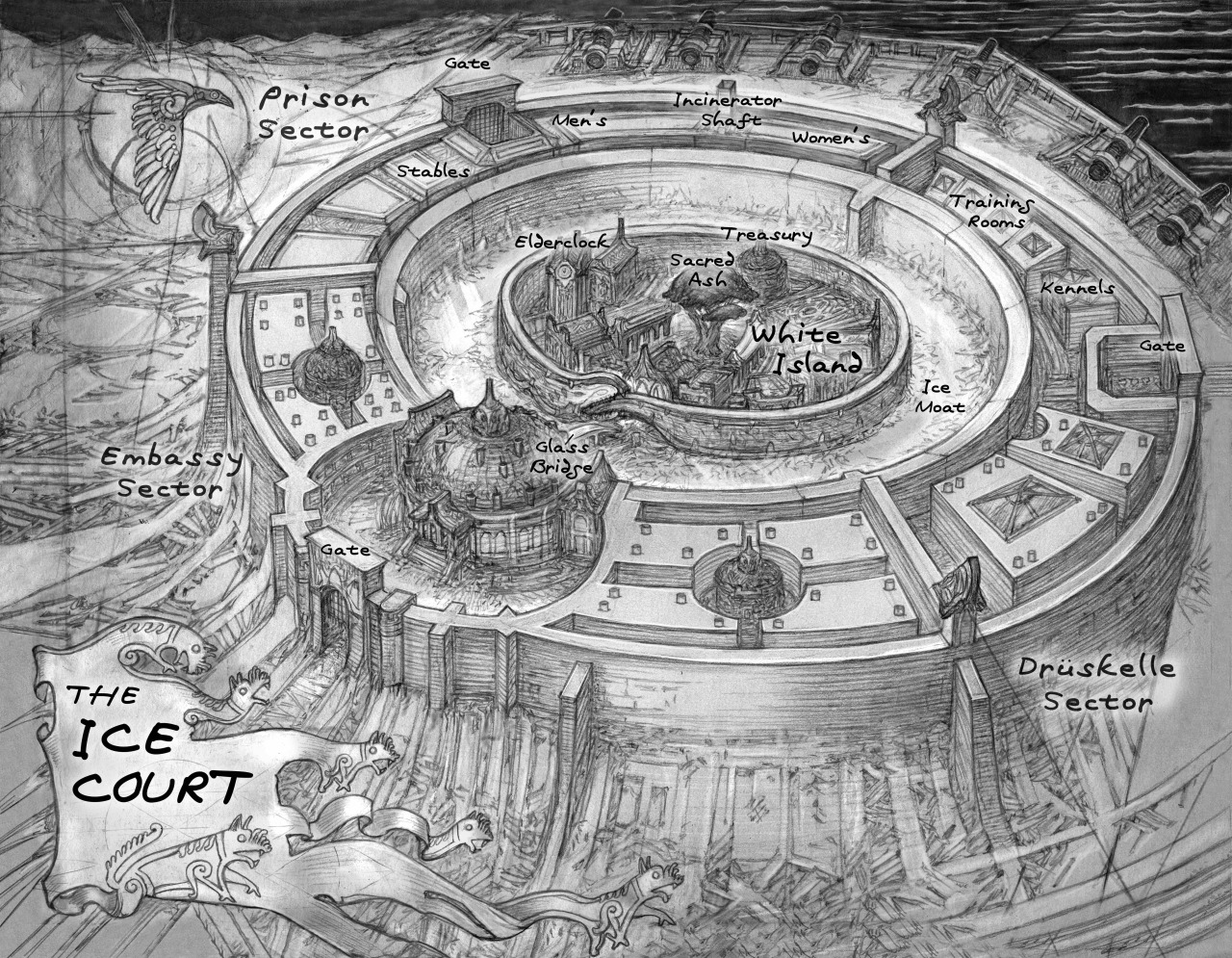 WHAT CAN I SAY?!! Six of Crows is just the best in every way.
Chronicles of Narnia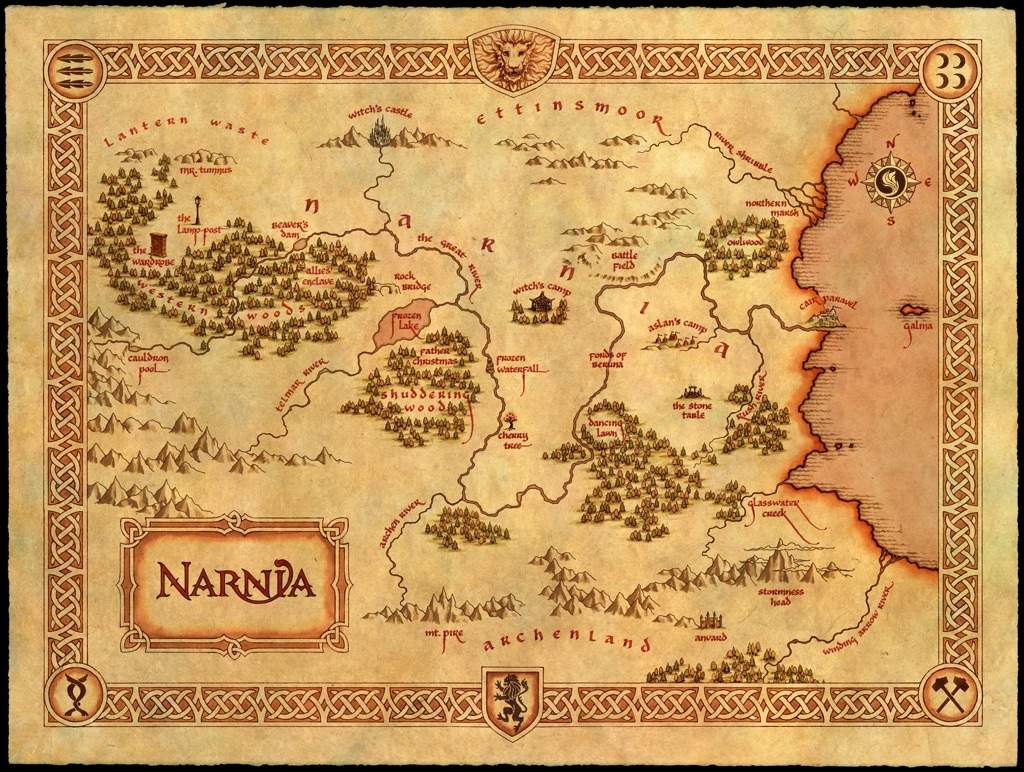 I'm not a fan of the books, not really a fan of the movies either…but I cannot deny the beauty of this map!
The Wind in the Willows
I have a really beautiful version of this book so I had even more of an opportunity to admire how gorgeous this map is.
The Young Elites 
I also really like this map just because it's more focused on the sea than land, unlike other bookish maps, and I love the outline of the waves and cliffs!
---
And those are my picks for this week! What were yours? Speak soon! 🙂