Hey guys!
Wow, this past week I finished three books! I am so proud of myself 😀 Sorry for the late post, this should have come up on Sunday, but I wanted to finish A Voice by Umm Zakiyyah, first.
Finished reading:
Let me know if you would like to read reviews for any of these! 🙂
The Hunger Games by Suzanne Collins
My rating: 5 of 5 stars
374 pages long.
Catching Fire by Suzanne Collins
My rating: 5 of 5 stars
391 pages long.
My rating: 4 of 5 stars
432 pages long.
---
Currently reading:

---
What I intend to Read Next:
If you have been following this blog, you know I have been meaning to read this book for the past two months! Or more. Or less. Either way, a relatively long time!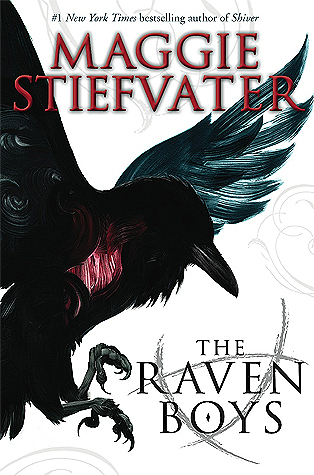 I've heard so much about this book I can't wait to start reading it!
---
New Posts
Be sure to let me know what you want to see next on this blog 🙂 I'll be having a few more book reviews coming up here, so stay tuned for those!
---
What books are you currently reading? What do you think of any of these books?
Speak soon!