Helloooo!
2017 is over already. Can you believe it? I'm still recovering from the shock, slowly but surely. There were so many things I wanted to read this year, and I remember freaking out around mid-September over all of the mounds of books that I had yet to devour.
See my December TBR. This month has been a glorious reading month! Definitely some all-time favourites here!
Rating: ⭐️⭐️⭐️⭐️⭐️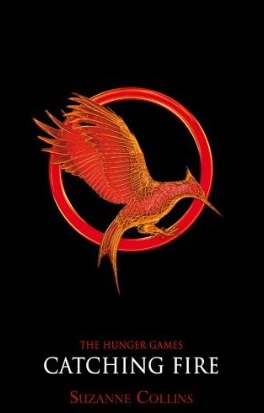 Rating: ⭐️⭐️⭐️⭐️⭐️
Rating: ⭐️⭐️⭐️⭐️
Rating: ⭐️⭐️⭐️⭐️⭐️
Rating: ⭐️⭐️⭐️⭐️⭐️
Rating: ⭐️⭐️⭐️⭐️
This is the second book in the If I Should Speak series. Reviews for the first book and this one coming soon.
Rating: ⭐️⭐️⭐️⭐️⭐️
Rating: ⭐️⭐️⭐️⭐️
Review coming soon!
---
I'd like to thank you for reading my blog and taking your time to scroll through my post(s)! I'm new to the blogging world, I just started in October, and so far it's been really great 🙂
It's December 31st today, and tomorrow will be the start of a fresh year, a new slate, lovely new months stretching out ahead of us. It's exciting, scary… exciting!
What are your bookish new resolutions?
Speak to you all very soon!