Hey guys!
In this post, I'm going to be sharing some of my favourite school-girl books. And trust me, for the first two, you don't need to be 12 and under to enjoy them.
I read most of these from the age of thirteen to fourteen, and I loved them just as much as my younger sister by two years.
If you may not be interested in reading any of these, perhaps a younger sister, cousin, or niece will be!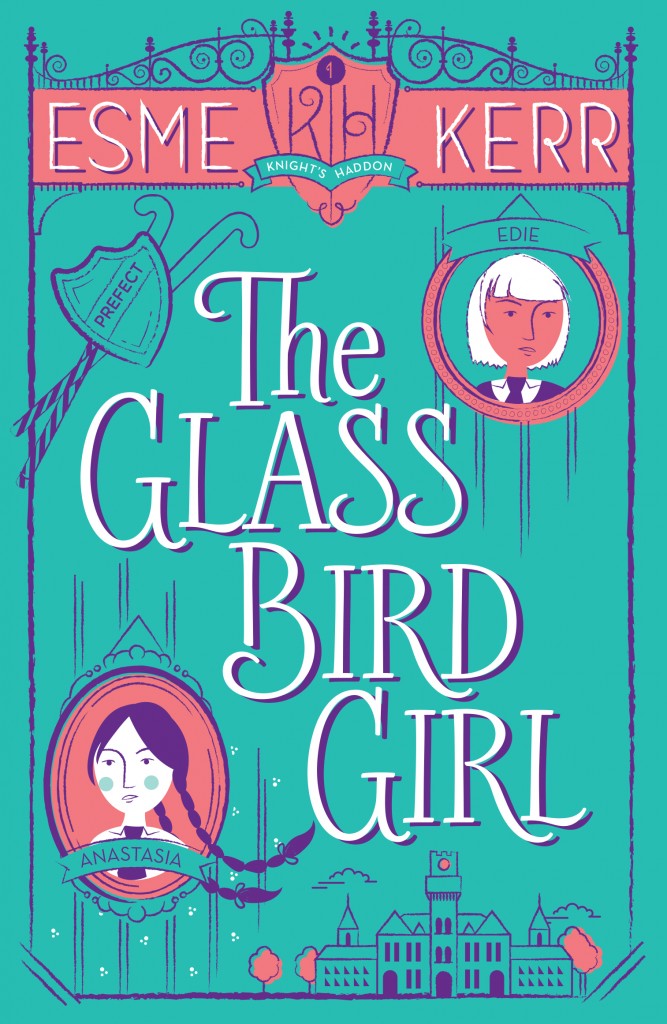 Rating: ⭐️⭐️⭐️⭐️⭐️
Synopsis: The first in the exciting new Knight's Haddon series …
Orphan Edie is sent by her artdealer uncle to Knight's Haddon School, to investigate the disappearance of a precious glass bird belonging to his secretive client's daughter, Anastasia, an unhappy Russian princess. But what Edie uncovers instead is a dangerous mystery that only the girls themselves can solve.
Rating: ⭐️⭐️⭐️⭐️⭐️
Synopsis of the first book, The Lost Twin: Ivy, I pray that it's you reading this. And if you are, well, I suppose you're the new me…
When shy Ivy's troublemaking twin Scarlet vanishes from Rookwood boarding school, Ivy is invited to "take her place." But when Ivy arrives, she discovers the school's true intention; she has to pretend to be Scarlet. She must think like Scarlet, act like Scarlet, become Scarlet. What on earth happened to the real Scarlet, and why is the school trying to keep it a secret?
Luckily for Ivy, Scarlet isn't about to disappear without a fight. She's left pieces of her journal carefully hidden all over the school for Ivy to find. Ivy's going to figure out what happened to Scarlet. She's got to.
But the staff of Rookwood is always watching, and they'll do anything to keep their secrets buried…
Rating: ⭐️⭐️⭐️⭐️⭐️
Synopsis: Darrell Rivers begins her happy life at Malory Towers two terms later than the other girls, but she soon makes firm friends with Sally, the steady one, and the adoring Mary Lou.
Rating: ⭐️⭐️⭐️⭐️⭐️
Synopsis: When Pat and Isabel first go to St. Clare's they are determined not to enjoy themselves, but by the end of term they have had to admit that school can be surprisingly good fun.
Rating: ⭐️⭐️⭐️⭐️